Our valued partners
We are delighted to be working in partnership with the following organisations who are dedicated to helping refugees.

The Asylum, Migration and Integration Fund (AMIF) was created by the EU in 2014. Thanks to AMIF funding we have been able to expand our service across Yorkshire. The 2-year AMIF project began in January 2021 and finishes in December 2022.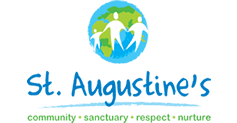 Our valued partnership with St Augustine's Centre in Halifax means we have two part-time caseworkers dedicated to Refugee Family Reunion cases in Calderdale and West Yorkshire. In addition to immigration and asylum support, St Augustine's offers a range of welfare, health and housing services.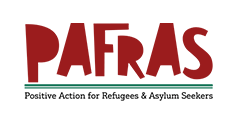 We are delighted to partner Positive Action For Refugees and Asylum Seekers (PAFRAS) based in Leeds. We have a full-time caseworker specialising in refugee family reunion servicing the Leeds area. PAFRAS also provides a dedicated service for 16-24 year olds.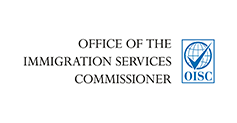 The Refugee Rights Hub at HKC is registered with and regulated by the Office of the Immigration Services Commissioner (OISC). The OISC ensures that registered refugee advisers and caseworkers are competent to act in their clients' best interests and offers OISC Level 2 or Level 3 qualifications.